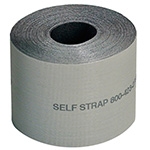 Disposable patient positioning straps are used to assist in immobilizing patients and are great for infection control purposes. Proper patient positioning is critical to patient safety, a durable safety strap is often required for specific positioning techniques.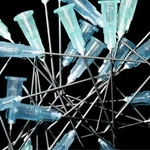 Sharps injuries are a very serious matter in healthcare facilities. According to the CDC, they estimate that about 385,000 sharps-related injuries occur yearly among medical workers in hospitals. Careful handling of contaminated sharps can reduce the risk of infection for hospital workers.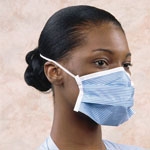 This week's Whiteboard Wednesday, we discuss the different types of PPE supplies! Disposable gowns, face masks, infection control footwear, bouffants, lab coats, etc. are all important PPE supplies to keep in your medical setting.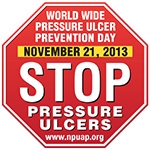 We are proud to join the National Pressure Ulcer Advisory Panel (NPUAP) in the promotion of World Wide Pressure Ulcer Prevention Day!
"The National Pressure Ulcer Advisory Panel serves as the authoritative voice for improved patient outcomes in pressure ulcer prevention and treatment through public policy, education and research."