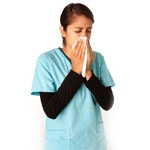 In this weeks Whiteboard Wednesday we review a few common types of infections that take place in hospitals and medical facilities, and a few ways to prevent these infections!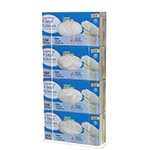 Choosing the right exam glove box dispenser is an important step in keeping your medical facility organized and promoting sound infection control practices. Exam glove box dispensers, sometimes referred to as PPE dispensers, eliminate the need to carry exam gloves in pockets, loose in drawers or on countertops.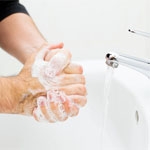 It's the perfect time of year to review some basic hand hygiene tips! As many of us already know, washing your hands before and after you eat, after using the restroom and before and after tending to sick patients is important.