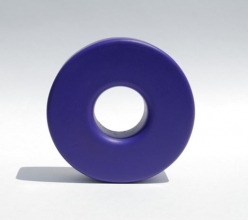 Why are neck and head positioners important for patients to use while in the operating room? The number one reason for positioning a patients head with a positioner in this situation is safety purposes. Many patients need support of their head and neck  to relieve pressure while going in to surgery.
Below are a few examples of a few different kinds of head and neck positioners we offer.
Making sure patients are comfortable, safe and don't develop pressure sores or pain. With our large selection of head and neck patient positioners, you'll be able to find the support needed for your medical setting. Have any questions on this post? Let us know in the comment box below!