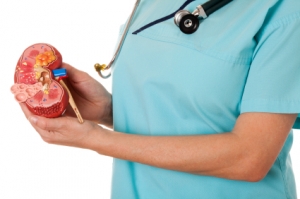 We're excited to announce that we're adding new products to our anatomical model category!
These new anatomical models are excellent tools for learning and understanding human anatomy (most commonly used for medical students and explaining procedures to patients). This new addition will include skeleton models, simulators, skin models, heart models, eye and ear models, and more! These models are manufactured from 3B Scientific and Denoyer-Geppert and will be live on our website mid-April.
Have any questions about our latest product addition? Leave a comment in the box below!