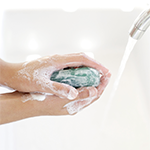 Proper Handwashing Techniques & Tips
Proper handwashing is one of the most important steps we can take to avoid getting sick and spreading germs to other people. The first full week in December is National Handwashing Awareness Week. To help celebrate and help raise awareness of the importance of handwashing we will share some helpful tips and techniques to stay healthy. What is the right way to wash your hands?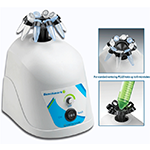 Benchmark Scientific – Mortexer Vortex Mixer With Multi-Head
This week [December 2, 2013 through December 6, 2013] we are offering a special "Buy One, Get One Free" promotion on our Mortexer™ Vortex Mixer with Multi-Head™ from Benchmark Scientific. When you buy one Mortexer™ Vortex Mixer [BV1005] at the regular price you will receive your second one free. The free unit will automatically be added to your cart with purchase.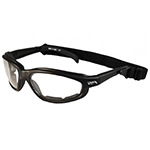 What Are The Parts Of A Lead Eyeglass Frame?
Why are lead eyeglasses important? The risk for radiation induced eye injuries are particularly high for health professionals such as interventional cardiologists, interventional radiologists, doctors using fluoroscopy in operating theaters and paramedical personnel who remain close to the patient during the procedure.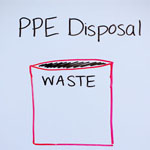 Whiteboard Wednesday: What You Should Do After Using PPE Supplies
Today on Whiteboard Wednesday we discuss proper ways to dispose your PPE (personal protection equipment) supplies after use. Properly disposing your PPE supplies in your medical facility is very important for reducing the spread of infection. Be sure to watch our Whiteboard Wednesday video below!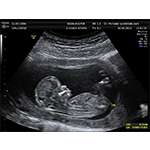 The Different Types of Ultrasound Scans
There are several different types of ultrasound scans depending on the part of the body being examined. There are external, internal and endoscopic ultrasound scans. An external ultrasound involves the use of a an ultrasonic sensor also known as a transducer or transceiver which is placed on the patients skin and is moved over the body part being examined. An ultrasound gel is applied to the skin to improve the movement of the transducer and ensure continuous contact between the skin and the transducer.