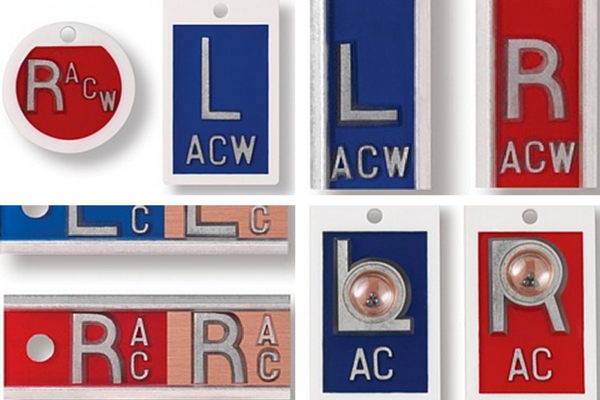 Looking To Spice Up Your X-Ray Markers? 
Personalizing your x-ray markers with your initials is a fun and easy way to keep track of the X-rays that you have taken. Many medical facilities require radiologists, radiologic technologists and technicians to place their initials on X-ray markers. By choosing high-quality X-ray markers, you'll be able to clearly, easily, and permanently identify your radiographs.
What Are My Options?
You can choose from a variety of non-lead casings including aluminum, aluminum-copper, plastic-copper, and plastic. The lead letters are embedded in a crystal-clear epoxy for durability and safety. The background of durable aluminum adds density and enhances the image.
Personalization
Many of the x-ray markers allow for personalization. In addition to the standard Left (Blue) and Right (Red) indicators, you can personalize your x-ray markers by adding 1 to 3 characters (e.g. initials).
Available X-Ray Marker Casings
The following types of X-ray marker casings are available:
Aluminum
Aluminum-Copper (Designed for high KV)
Plastic-Copper
Plastic
Made Just For You!
X-ray markers are made especially for you. Due to the custom nature of these X-ray markers you can expect to receive your markers in 10-14 business days plus transit time from the time you place your order.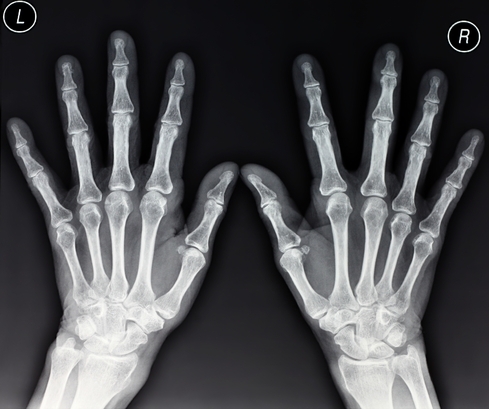 Looking For Position Markers? 
Position markers indicate laterality (Left or Right) and the inclination of the patient. Small lead balls inside these markers indicate whether the patient is horizontal or shows direction of inclination. You can purchase them with or without initials and with aluminum or molded plastic backing.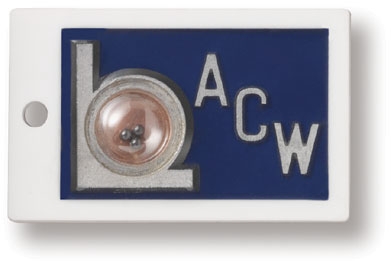 Are You Tired Of Losing Your X-Ray Markers?
Losing X-ray markers can be expensive, not to mention that it can be frustrating and time-consuming to try and locate your missing markers. Personalize your markers with your initials and stop wasting time chasing down your missing X-ray markers.
Looking To Order?
Have a question? We will be glad to answer any questions you might have. Leave a comment below, email, call or visit our message us via Live Chat.