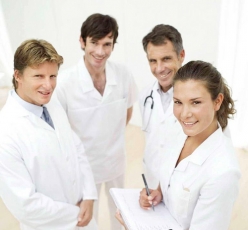 Medical training models are common for teaching medical students certain medical applications and procedures. Anatomical models and simulators will help guide students in learning the process of a procedure, while increasing their comfort level with the application. Medical training models not only provide the student with hands-on practice, it gives the student a visual to apply real life situations instead of reading about it via books and slides.
We have a variety of models and simulators to choose from, such as CPR simulators, medical patient simulators, IV training models, real baby care dolls, and more! Our I.V. Training Models provide realistic training tools to teach competence to medical staff. These models are commonly used for the following training:
Intravenous injections
Correct puncture of peripheral veins for blood sampling. The following veins can be punctured: basilic vein, cephalic vein, median cubital vein, dorsal venous rete of hand
Positioning of a venous catheter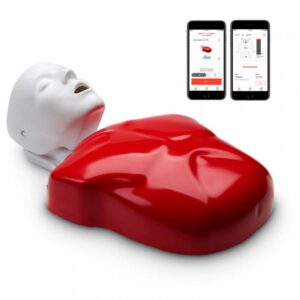 Another popular medical training model is our Basic Buddy Plus Powered by Heartisense CPR Manikin. This simulator is used to teach students CPR techniques focusing on the depth and force of compression during cardiopulmonary resuscitation. Cardiac failure is one of the leading causes of death and with this medical training model, it shows how easy it is to provide help and save lives through correct CPR techniques.
Are you currently using any medical training models in your facility?