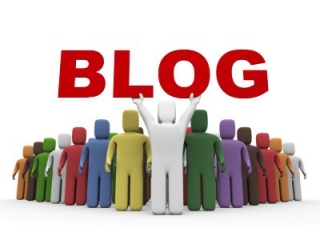 Long overdue, but finally here is our new business blog.  We hope our customers find this blog to be informative and helps them to become more familiar with our company and products.
We will be posting not only new product launches and additions to our website but also informative articles that illustrate techniques in which our products are used.  Our goal for this blog is to help communicate better with our customers. We love it when our customers share industry insights that we were not aware of and we hope to share these insights on this blog.
We will try to make this site as interactive as possible with plans of adding a forum down the road for our customers to communicate with us and others in the medical industry. We think that by breaking down a barrier to communication we can all share our knowledge with eachother and come up with new solutions to any issue that we face.