We no longer carry Whirl-Pak specimen bags, but this article remains relevant to the wide range of
specimen begs we offer
.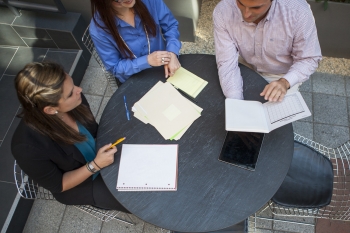 We're excited to announce that Universal Medical has recently partnered with Nasco to add a large selection of Whirl-Pak specimen bags to our website!
This product line was developed as the first sterile sample bags on the market and are used in many laboratories and research facilities today. Nasco's Whirl-Pak bags are sterilized laboratory sample bags used for many uses in dairy and food products, hospitals and laboratories, waste and water treatment plants, biological field work, etc. We're confident these lab specimen bags will provide laboratories and research facilities a reliable tool for sample collection.
These lab specimen bags are now available on our website intended for laboratory, medical and research professionals. If you have any questions on these Whirl-Pak bags, let us know in the comment box below!