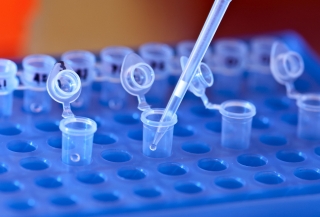 Exciting news – we have recently partnered up with Globe Scientific to bring our customers a larger selection of laboratory products! With this new partnership, we will be adding a variety of laboratory products from culture and centrifuge tubes to serological pipettes and well plates.
Who is Globe Scientific?
For over 30 years, Globe Scientific has been a top manufacturer for high-quality laboratory products. Their products range from lab plasticware, glassware and essential bench-top equipment to keep your lab running smoothly. Their products can be found in a number of clinical, research, veterinary, kit manufacturing, education facilities nationwide.
If you have any questions or comments, please let us know in the comment section below!