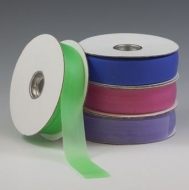 Tourniquets are used in a wide variety of medical applications. For a medical facility, single-use, latex-free tourniquets are commonly used for phlebotomy and intravenous infusions.
As we know, in hospitals and doctors' offices blood samples are regularly taken from a patient's arm to for further testing reasons. Medical personnel will wrap a tourniquet around the patient's upper arm to make it easier to draw blood by inserting a needle or syringe into the patient's vein.
A constant problem is that medical facilities are reusing tourniquets on multiple patients, which is leading to the spread of infection. The solution to this problem is using disposable, single-use tourniquets to reduce the risk of patient infection or contamination. Especially in the medical setting, it's easy to spread infection and contamination among patients when disposable products are not used.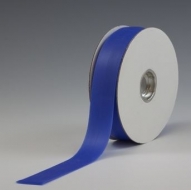 Disposable tourniquets are also a cost-effective alternative compared to reusable tourniquets. Many disposable tourniquets are latex-free, designed with patients with latex allergies in mind. Our
X-Tourn Tourniquets
are disposable with a pre-notched strip for easy access. These particular tourniquets are available in blue, green, pink and purple.
In the medical settings, it is fairly easy to spread infection and disease, by using disposable products it will likely prevent infection among patients and staff. Many medical applications can greatly benefit from using disposable tourniquets. If you have any questions or comments regarding disposable tourniquets, please let us know in the comment box below!