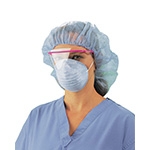 PPE or personal protective equipment is defined by the Occupational Safety and Health Administration (OSHA) as "specialized clothing or equipment worn by an employee for protection against infectious materials". OSHA regulations require the use of PPE in healthcare settings to protect healthcare personnel from exposure to bloodborne pathogens and Mycobacterium tuberculosis.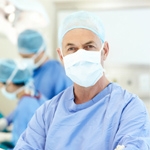 Hospital and medical center staff wear face masks to prevent the spread of disease. This post will highlight why wearing a face mask is so important and how to wear a face mask in your medical setting.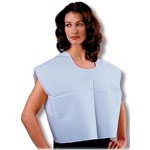 It's Whiteboard Wednesday! Sticking with our infection control theme, today Faye talks about the importance of patient protection supplies.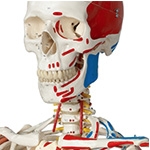 The human skeletal system, the internal skeleton serves as a framework for the body, is one of the most difficult body components to study and observe. Human skeleton models and diagrams are the primary teaching tools used to teach students and patients. When it comes to choosing the right human skeleton model it is important to familiarize yourself with the skeletal system.