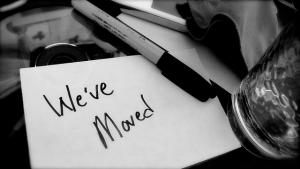 Yes it's true, after many years at our Foxboro location we have decided to upgrade to a new facility!
Just a short 30-minute drive from Boston, Universal Medical is now located on Route 1, Norwood in a professional office space. The new location is actually only 10 minutes away from the old location, so we didn't move too far.
So why did we decide to move? Well, Universal Medical is expanding and we needed a space that would be able to support our rapidly growing company. Our new facility has more office space to allow for a bigger and better work environment. This facility is conveniently located and has an upgraded, newly renovated office setting. The additional space allows us to bring on more employees, designate more meeting areas and also provides more room for video production. Our videographer is able to use a variety of background settings when shooting new product videos, allowing us to show our products to their fullest capacity.
Organization experts stress how important it is to work in a comfortable, bright and organized environment. We couldn't agree more! In this new work space, we are able to focus on our large selection of medical equipment and supplies, while also concentrating on the constantly changing needs in the medical market.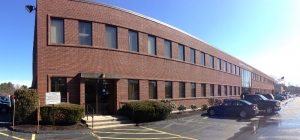 Universal Medical Inc. will continue to grow and better serve our customers from our new location. We hope you enjoyed this exciting update as much as we did, if you have any questions please let us know in the comment box below.