We recently partnered up with New Pig! New products from this manufacturer include surgical absorbent mat pads and surgical floor skimmers for keeping the operating room clean.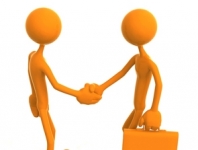 We were excited to team up with New Pig for many reasons. New Pig manufacturers a wide selection of spill control and handling products. Their high-quality surgical mats are a perfect addition to our operating room category.
New Pig has been in business for over 27 years and they continue to bring new and innovative products and solutions to keep the operating room sanitary, safe and efficient. If you have any comments or questions regarding our new partnership with New Pig, please leave a message below!