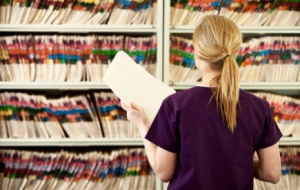 Looking to start 2014 off with an organized office or department? We have a variety of 2014 year labels that will help maintain organization and efficiency in your medical office.
The 2014 year labels – PMA fluorescent pink are a laminated, permanent adhesive that comes in a roll of 500.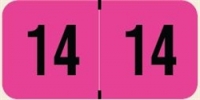 With professional 2014 year labels, your medical facility can maintain organization with patient documents, medical records, calendar appointments, etc. A few key features these year labels offer:
Vibrant color options
Permanent adhesives
Easy to read/identify
It's very important that your facility's year labels are available to use so you can accurately label important information. Do you have your 2014 year labels yet?