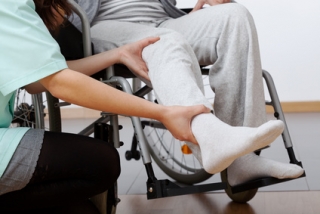 In physical therapy, it's important for medical staff to fully understand the human anatomy and how it works. Did you know the brain processes visual information 60,000 faster than text? For learning purposes, anatomical models are an excellent tool to use.
So what type of anatomical models will help set up your physical therapy anatomy laboratory? We've listed a few top anatomical models used for physical therapy training and applications.
For a full list of joint anatomy models and other anatomical models for setting up your physical therapy laboratory, be sure to visit our anatomical model category on our website.