Choosing the Right X-Ray Apron Is Hard.
That wouldn't matter much — except
your safety & comfort

depend on making the right choice.
You know the problem. All too well.
Too many brands

Too many styles

Too many options

Complex features

Fortunately, we have the solution.
We're Universal Medical, a nationally-recognized provider of radiation protection products with over 35 years of experience. We carry a broad selection of x-ray aprons from leading manufacturers, including TechnoAide, Xenolite, Phillips Safety Products, and Shielding International.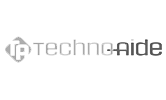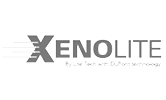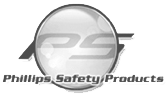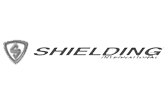 Take advantage of our
free, no obligation x-ray apron consultation

.

We know your time is valuable. That's why we've put together an information-packed consultation with Bob Lamb, an expert in radiation protection for health care professionals. Bob will cut through the clutter and give you the facts so you can make a smart decision. First, he'll listen to your specific needs.

Then, he'll use his 30+ years of experience to empower you to make sense of the too-complex world of x-ray aprons. He'll review your core material options – including both lead and lead-free protection. He'll make sense of the seemingly endless brands and styles, whether you're after front or full body protection. He won't forget the little details, such as proper sizing and personalization with color and embroidery. And before he's all done, he'll cover protecting you investment, with pro tips on x-ray apron safety & inspection, cleaning, and storage.
You'll leave with the information to make an informed decision. Best of all,
it's brief and it's free

.