Next Steps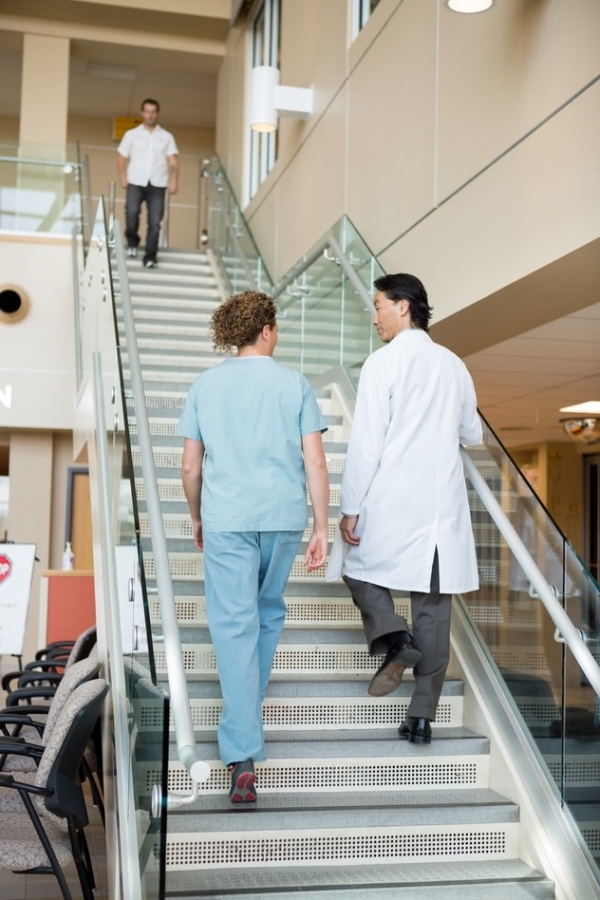 1. Add us to your address book – We're sure that you don't like spam cluttering up your inbox, we sure don't. If you want to ensure that you continue to receive our emails, please consider adding us as a trusted contact. By adding us to your "whitelist" or Safe Senders list, we will be able to send you periodic updates including upcoming promotions and discounts, new product releases, helpful and informative how to articles, and more. For your convenience, emails from Universal Medical will have [UniversalMedical] in the subject line, so you can quickly and easily identify that the email is from Universal Medical.
Adding our email address to your Safe Senders list is quick and easy. Please add either the From Address that the email you received came from OR add the domain @universalmedicalinc.com to your Address Book or Contacts to continue receive periodical updates in your inbox. Your Safe Senders List is managed by you within your email program and can be easily updated based on your preferences. Each email client is different and the folks over at Constant Contact have put together a great resource "How do I whitelist or add email addresses to my safe sender list in my security software or email client."
2. Do you have any questions? – We like questions. So much in fact, that we have a live chat feature on our main site that is dedicated to answering your questions. Our friendly and knowledgable customer service representatives are here to help you with any product related questions you may have. Live chat is available Monday through Friday from 9:00 am to 5:00 (EST). You can also call us at 1-800-423-2767 if you would prefer to speak to one of our customer service representatives.
Options
Connect with us on live chat during our business hours (Monday-Friday 9:00 am- 5:00 pm EST)by visiting our main e-commerce site Universal Medical.
Call us at 1-800-423-2767 (Monday-Friday 9:00 am- 5:00 pm EST)
Email us anytime (24/7/365)
Connect with us on social media
3. Have an idea for a blog topic? – We'd love to hear it! Just contact us via email or connect with us on social media to let us know what topics you'd like to know more about. We enjoy hearing from our customers. If you don't see what you're looking for on our blog, we will certainly try to add it. We want to help you make the best possible decision and providing you with valuable information ensures that you will make the right decision the first time.
Topics and Categories Covered
Anatomical Charts
Anatomical Models
Bariatric Equipment
Clinical Equipment
Diagnostic Imaging
Medical/Laboratory Filing and Storage
Infection Control
Laboratory
Medical Labels
Medical Lighting
MRI Products
Operating Room (OR)
Patient Positioning
Patient Transfer
Pediatric Equipment
Radiation Protection
Safety
Stretchers
Tables
Visual Communications
Generally, we will discuss relevant products that we carry in the above product category lines. We would like to hear from you regarding common questions you may have related to our products that we currently carry or would like us to consider adding. Providing you additional information, images, videos, and research help you make better decisions and helps us understand your needs more clearly.
Blog Topic examples
4. Connect with us on social media
5. Visit our YouTube Channel
We have created some helpful and informative videos to help you learn more about our products. These videos will discuss some of the common questions that we have received from our customers and we believe can help improve the learning process for you. You can subscribe to our YouTube channel and we will update you when a new video becomes available.
Questions? Comments? 
We are constantly updating our informational resources and look forward to any recommendations, tips, or other suggestions you may have. If you are interested in contributing an article or blog post, please feel free to contact us.